The time is now; for all our the fans of Ragnarok to experience the new Legend of Ragnarok! Register early to participate in several bonus events!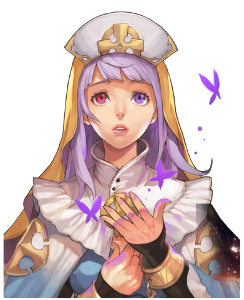 Return to Midgard, enjoy the places and inhabitants as never before, in full glorious 3D! Story driven quests, fully customizable adventurers and outfits to let you play how you want with your friends! Your old favorite monsterous rivals join forces with all new and smarter foes to stop you from unlocking your full potential of becoming the 2nd legend!
The Ragnarok 2 WarpPortal Beta is planned to start April 18th, so sign up now. The Earlier you register the more potential prizes you can earn!
Characters that particpate in the Beta and get to at least level 10, will have their names reserved for the first 60 days after Launch!
Participating in the Beta will earn VIP benefit at launch for your character.
WarpPortal citizens that have both a Ragnarok 1 and pre-Register for Ragnarok 2 will receive a special

Ragnarok Devoted

prize* in both games!
Register before April 2, and get 3 entries into our

Grab Bag of Prizes Drawing

**!
*The Special Ragnarok Devoted prize is a secret for now and will be given to both the registered Ragnarok 1 and Ragnarok 2 accounts registered on the WarpPortal, provided that the Ragnarok 2 account has a level 10+ adventurer on it by the end of the Beta.
**The Grab Bag of Prizes Drawing, will contain RO2 in-game prizes, WarpPortal Energy and even some real world swag! The amount of prizes will grow as the number of entries grows, so you will always have a moderately high chance of winning, at least 1:4 per entry.
The entries have no cash Value, and are not transferrable to other WarpPortal accounts. Prizes where applicable will be deposited directly into the registering account. If a prize is distributed digitially we will send it to the registering email address. If a shipping address is necessary we will email and request you to respond with your address. If shipping cost due to location is excessive we will exchange with appropriate valued digital prizes.
<style="clear:both;>