Come Join Us at the WarpPortal Lounge and WarpPortal Panel!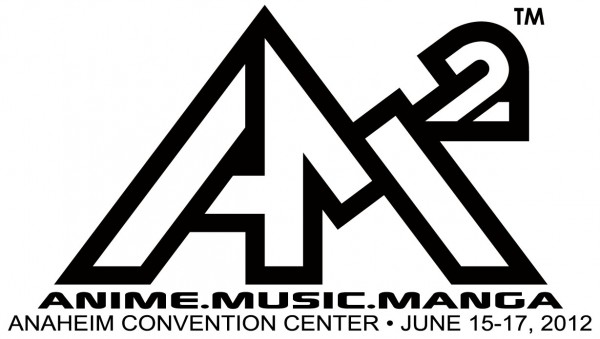 This Summer's most anticipated anime, music and manga event,  AM2 Convention, will be host to a very special WarpPortal Lounge. Offering table, chairs, and most importantly FREE Wifi for convention goers to play their favorite WarpPortal game(or check their email) while at the con!
From June 15- 17th, WarpPortal will not only host this lounge, but members of the WarpPortal staff will also be hanging out answering question and giving out free swag!
June 15th 4pm-5pm , we'll be hosting a panel in the ACC Room201C  with the Heimdallr, Corvus, Oda, and many more!  So come join us, ask those questions you've always wanted to ask!
Drop by rest your feet, participate in WoE during the Con, or simply just come by and say hi to the staff.

Planning on attending ?  AM2 has been kind enough to offer all WarpPortal users discounts!
Simply select WarpPortal to recieve  $5 off any 3-Day Passport
More info and convention registration can be found at www.am2con.org
Venue Details:
Anaheim Convention Center
800 West Katella Avenue
Anaheim, CA 92802
Panel Details:
4pm-4:50pm
Anaheim Convention Center
Programming 2 -Room 201C 
800 West Katella Avenue
Anaheim, CA 92802