Being in the Christmas Spirit, we have a gift for our active Ragnarok community. The final week of 2011 is an invite only chance to check out Ragnarok II for our active Ragnarok community.  This is the Final CBT testing session and you are invited to play along with the community in Korea and help stress test and get a sneak peek into Ragnarok II.
Testing starts on Christmas Day (12/25 PST) and will run through 12/29.
We have some helpful guides to get you into the game and help you along the way. You will be playing during the Final CBT testing in Korea, and yes the game and user interface will be in Korean so these will be useful.
[LINKS]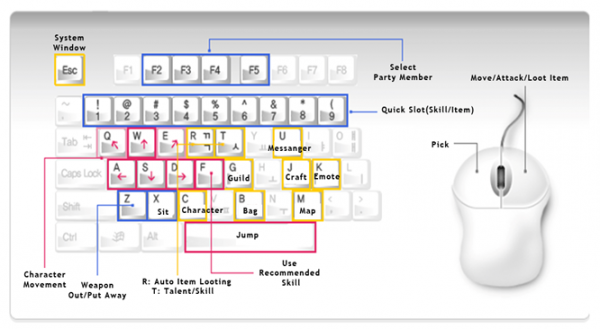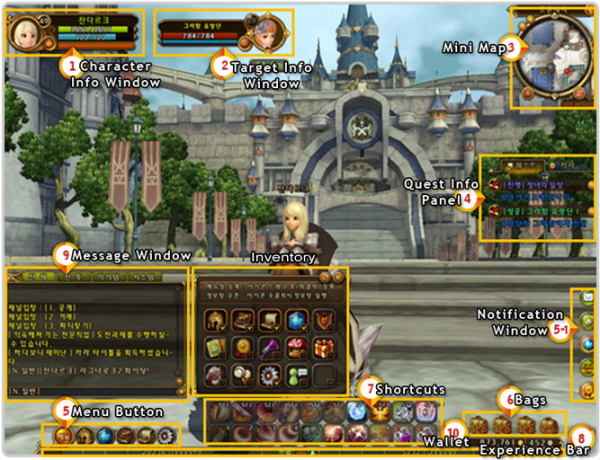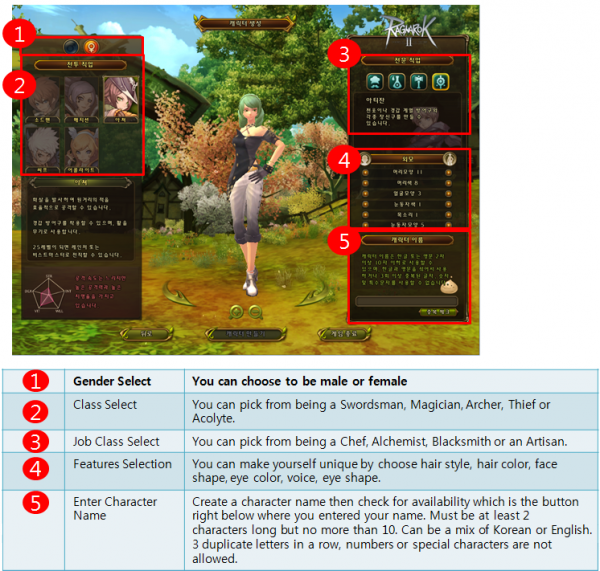 Ragnarok community members that are invited will receive an email with details on how to access and download the game client. Criteria was active RO players who are signed up for the WarpPortal newsletter.


For a more indepth play guide for topics like how to make a character, interact with NPCs and do quests and use the map functions please download the RO2_Playguide.pdf