I just arrived back at the office from my super cold but super cool visit to our new IDC Equinix, and in my inbox what do i find? The pictures that were taken this afternoon and late evening. Keep in mind I did not take these as they did not allow cameras. So if they are a little fuzzy…it wasn't me.
So here are the amazing tech guys and the helpful movers hard at work unloading the servers: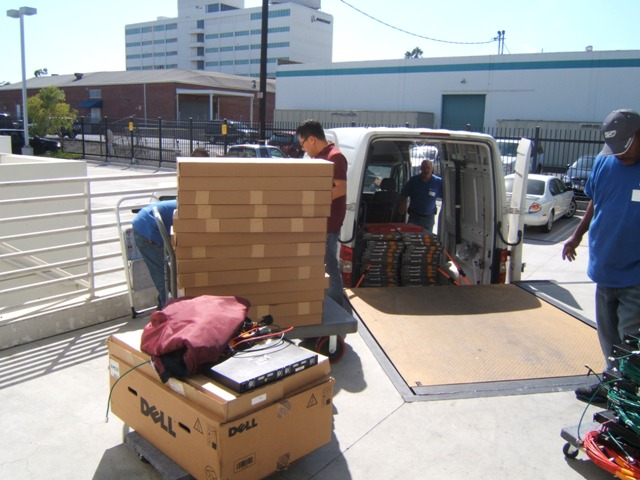 Man thats a lot of boxes of servers….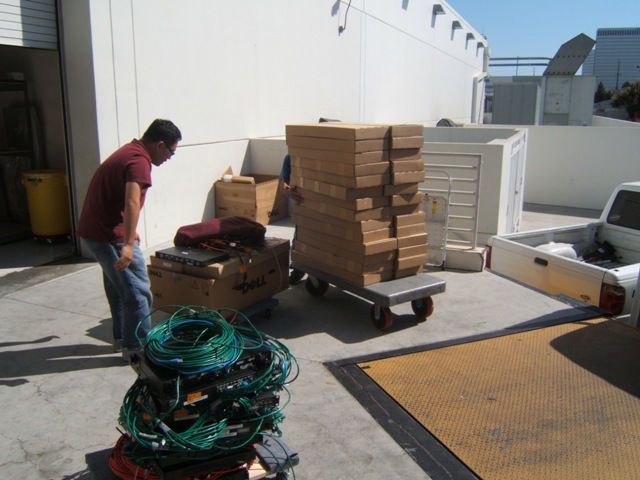 The first server goes in: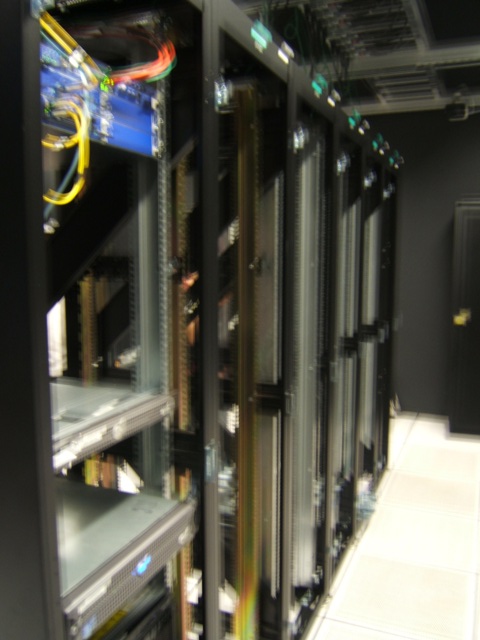 Hard at work installing the servers: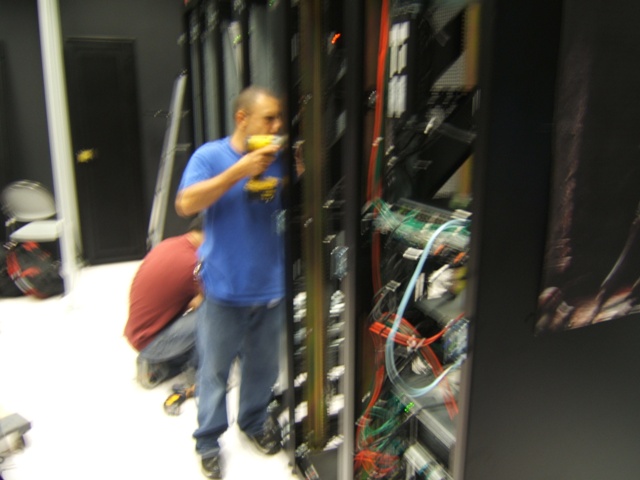 And they are in! Here is the front of the servers: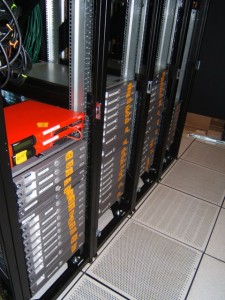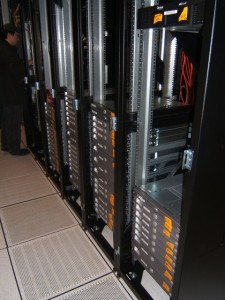 See all the fun hanging ethernet cables: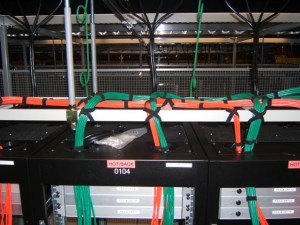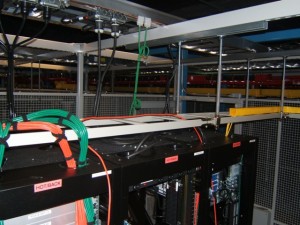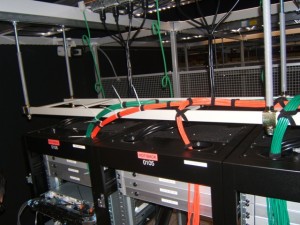 And your gonna ask yourself why the empty rack?? Hmm…something coming soon I guess…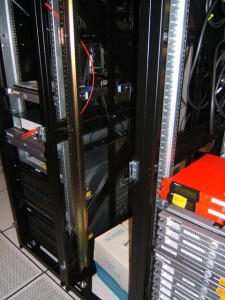 And the final picture and my favorite, we marked our server cage.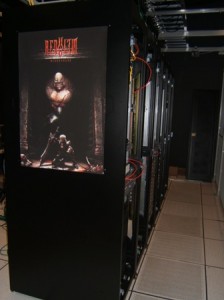 So all the servers should be installed and plugged in within the next few hours. Then comes the testing to make sure everything is still intact. We'll keep you posted on the progress!